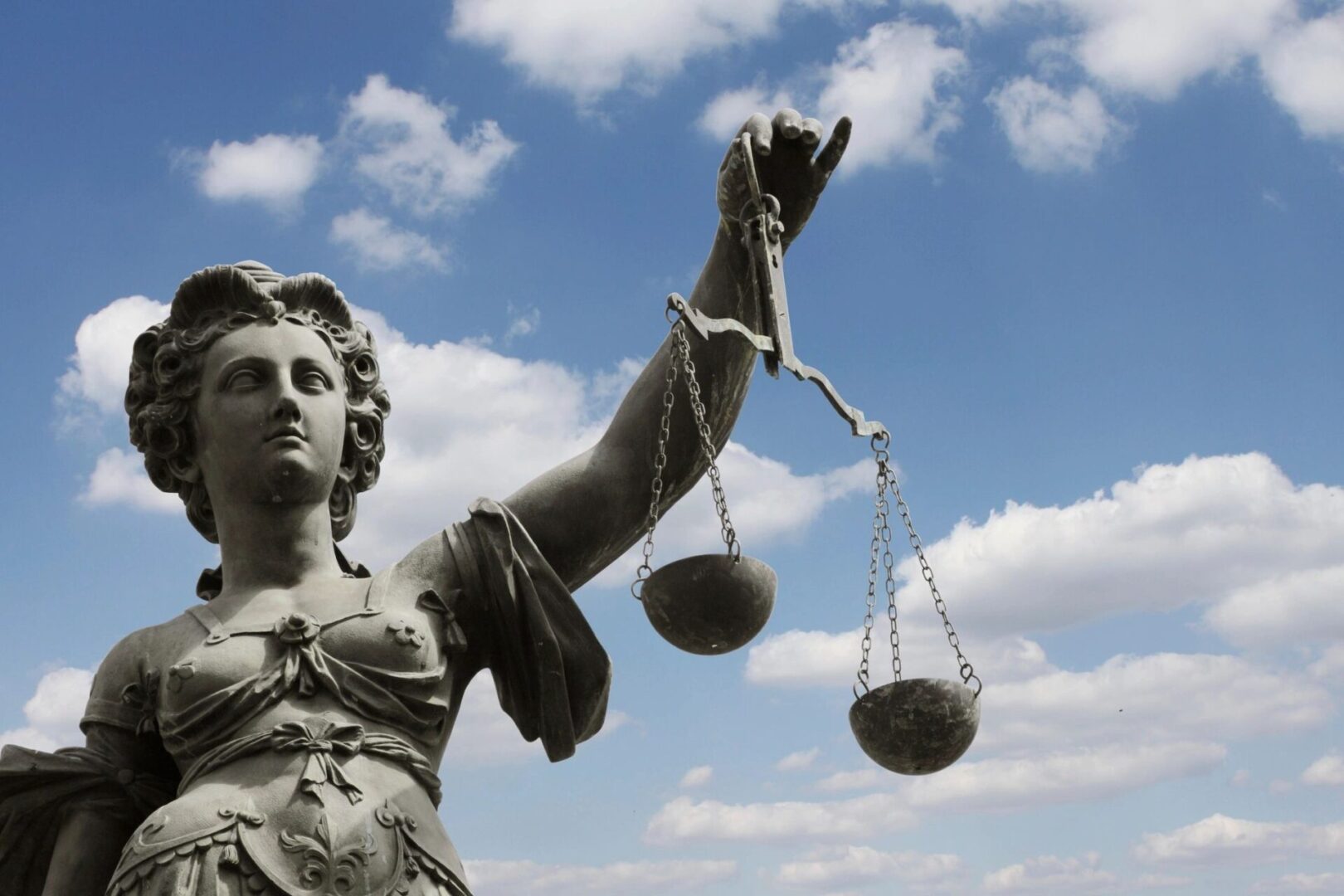 Voir Dire International, LLC was founded in 1998 by Gary J. Hale. As a retired intelligence official who served 32 years with the Drug Enforcement Administration, Gary continues to hold a Top Secret Plus security clearance with the federal government. The business is certified as a Texas Historically Underutilized Business (HUB), as well as a Service-Disabled, Veteran-Owned, Small Business (SDVOSB) by the US Veteran's Administration.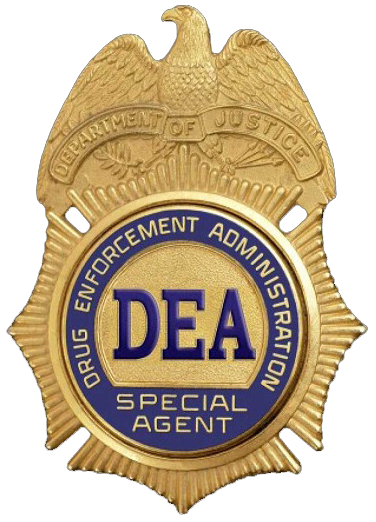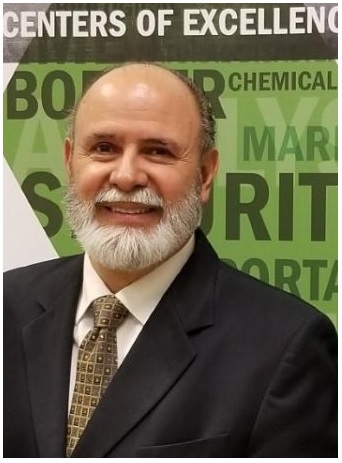 Mr. Hale is a policy expert who has completed a 37-year career with the U.S federal government and who specializes in Mexico national security and U.S.- Mexico border issues. Hale began his career as a Signals Intelligence (SIGINT) Operator with the U.S. Army Security Agency and worked on Soviet, Communist Bloc, Middle East and North Africa issues while stationed at a classified facility in Europe (1972 -1977). During his last assignment he served as an Executive Agent for the National Security Agency at the U.S. Air Force School of Applied Cryptologic Sciences, Goodfellow Air Force Base, San Angelo, Texas (1977- 1978). Hale joined the Drug Enforcement Administration (DEA) in 1979 and rose to the rank of the senior-most DEA Intelligence Official operating on both sides of the U.S.-Mexico border during his last posting in Houston where he reported to the DEA and to the Office of the Director of National Intelligence in Washington, D.C. He retired from the DEA in 2010.
Mr. Hale holds a B.S. in Computer Sciences from Franklin Pierce University, Nashua, New Hampshire and an LL.M (Legum Magister) in European Law and Judicial Policy from the Universidad de Almería, Spain. Hale is an alumnus of the Harvard University Kennedy School of Government and the University of Virginia's Darden School of Leadership. Hale is a native of Laredo, Texas, and is a polyglot who speaks English, Spanish, German and beginner level Arabic. He holds a current Secret level security clearance with the Department of Defense.
Latin America Theatre
Intelligence Assessments
Policy Research and Analysis
Operational Planning
Intelligence Analysis
Security Assessments
Public Speaking
Expert Witness
Translations and Interpretations
International Investigations
Technical and Physical Surveillance
Polygraph Examinations
Other Credibility Assessment Methods
Pre-Employment Screening
Internal Affairs and Integrity Assurance Investigations
Loss Prevention
Physical and Information Security Services
Private Sector
Judicial Sector
Intelligence Sector
National Security
Military
Law Enforcement
Counterterrorism Task Force
Counterdrug Task Force
Counterintelligence Task Force
Anti-Kidnapping Groups
Corporate Sectors
Personal Groups
Personnel
Force Protection
Physical and Information Security
Public Safety
Academic
Overseas Security Advisory Council (OSAC) - January 2012 to Present
American Society for Industrial Security (ASIS) - January 2012 to Present
International Counter-Terrorism Officers Association (ICTOA) - December 2010 to Present